summary:June 11, at the beginning of this summer, highly anticipated 11th International High-end Health Edible Oil and Olive Oil (Shanghai) Expo(short for "Global Oil ") is into 100-day countdown
100

-day countdown to

11

th Global Oil Expo opening ceremony in Shanghai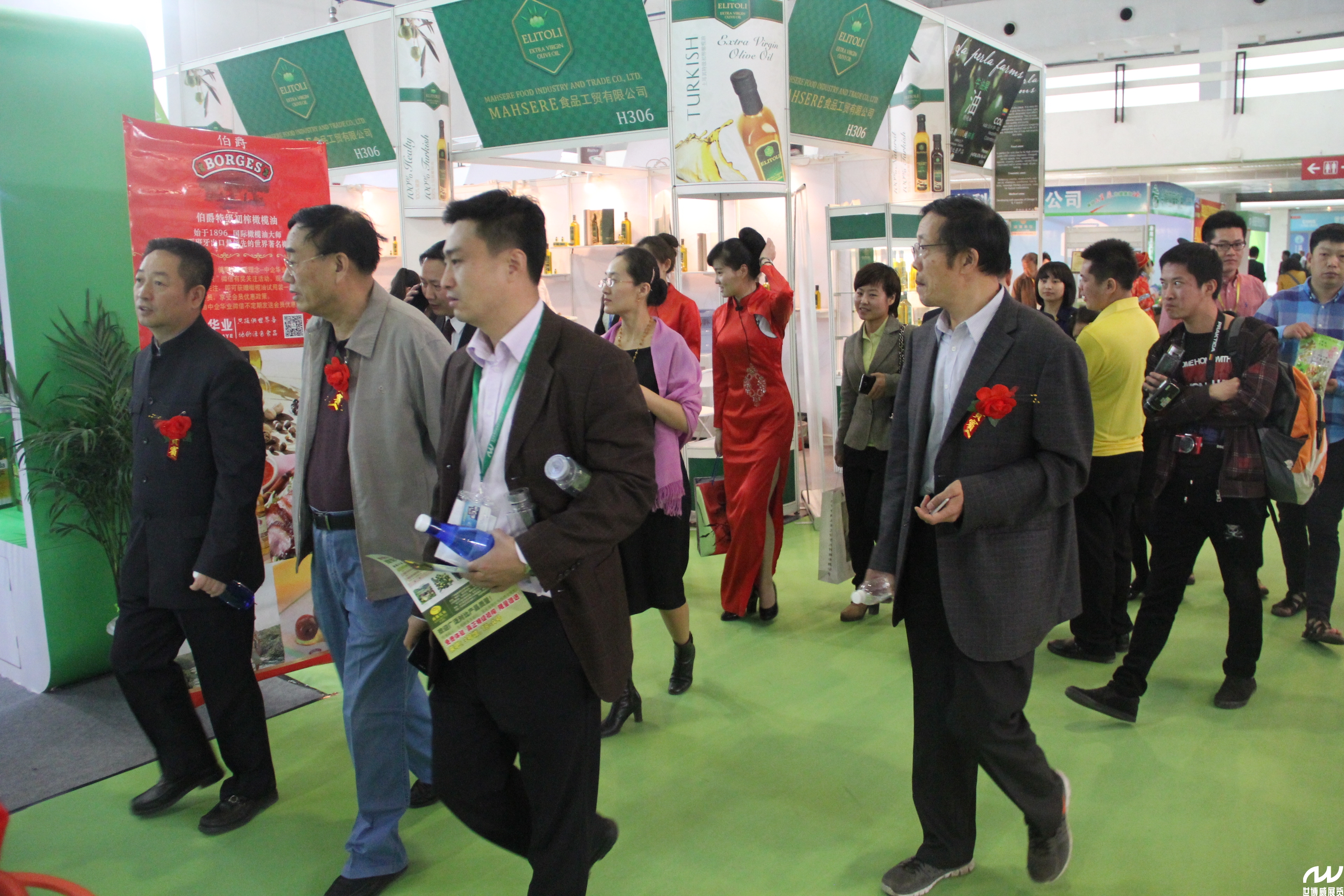 June 11, at the beginning of this summer, highly anticipated 11th International High-end Health Edible Oil and Olive Oil (Shanghai) Expo(short for "Global Oil") is into 100-day countdown.
In such a critical moment, the organizing committee of Global Oil Expo is busy with the preparations for the exhibition. As we all know, the Booth Location on the exhibition is vital for exhibitors' returns and benefits, so the relevant enterprises are striving to book the best booth.
Here, all the organizing committee members wish all exhibitors an ideal benefits at the fair, also sincerely hope that more enterprises to join us, leading the industry to develop rapidly. To make benefits for the human health is our unchangeable goals and objectives.


---

11th International High-end Health Edible Oil & Olive Oil (Shanghai) Expo 2014
Date: Sep.20-Sep.22,2014 Venue: Intex Shanghai Exhibition Center

12th International High-end Health Edible Oil & Olive Oil (Beijing) Expo 2015
Date: April 16-April18, 2015 Venue: Beijing·China International Exhibition Center


---
★ Organizing Committee:Beijing Shibowei International Exposition Co., Ltd
Address: Room 904, Cell 4, Building 1, No 69 (Fortune street), Chao Yang Road, Chao Yang District, Beijing, China, 100123
Tel: 0086+10-85785006/7/8-621 Fax: 0086+10-51413308
Contact: Cathy, zhao
Mob: 008615011005702
Skype: judy198897 QQ:2355821754
E--mail: sbwfair@hotmail.com / cathy1988@vip.163.com
Official Website: http://en.oilexpo.com.cn/