Release time:2014-04-21 14:29:10
Source:http://en.oilexpo.com.cn
clicks times:
summary:Congratulations!OPUS and RISVEGLIO from Italy got the Silver Award on 10th Global Olive Oil Competition!The farm M
Congratulations!
OPUS and RISVEGLIO from Italy got the Silver Award on 10th Global Olive Oil Competition!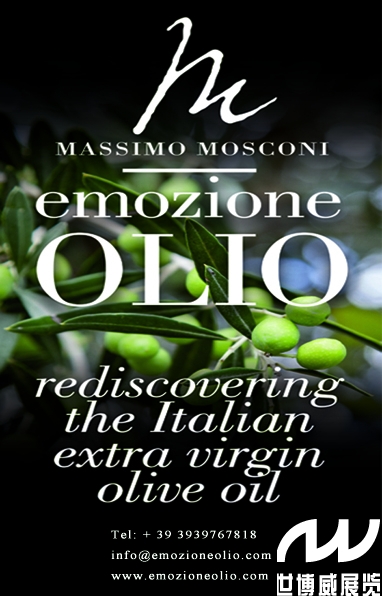 The farm Massimo Mosconi Azienda Agricola was established in 2012, with the aim of developing a project involving love for the land, respect for the territory, and above all the wish to uphold tradition.
We work in harmony with nature and its times, with determination and passion, aiming at transmitting feeling through a discovery of the senses smell, taste......and sight, because, like art, oil too must stimulate all our senses.
EMOZIONEOLIO is a project that arises from a passion for nature and the land, hence the love for the quality of the resulting products. Since ancient times oil has always been a key element in our diet and this should be preserved and maintained in its natural characteristics.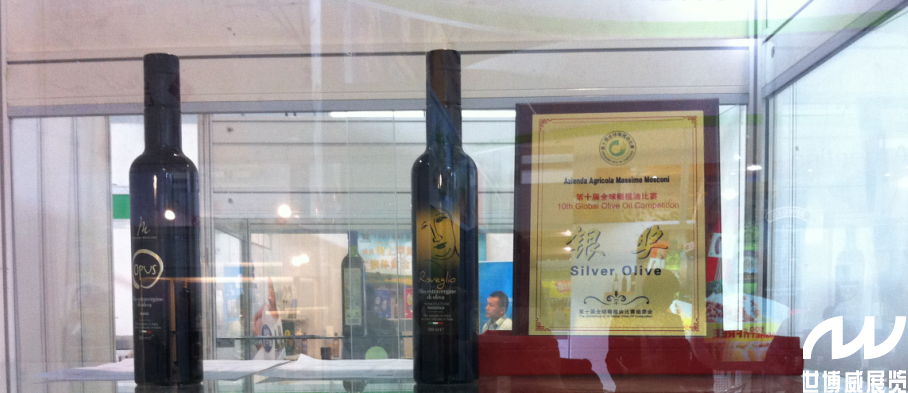 This project has led to three types of monocultivar oil derived from three olive varieties (leccino, raggiola, moraiolo) and two blends (raggiola, moraiolo, leccino, ascolana and reale dell'Aquila) from olive trees located in the beautiful hills of the Marche (Novilara and DOP area of Serrungarina Cartoceto).
Olives are generally harvested from mid-October to early November and are pressed on the same day they are picked, so as to have the least amount of time between picking and pressing, which prevents the olive from deteriorating and therefore allowing the oil to retain all its chemical and organoleptic properties.
The quality of the resulting oil is truly remarkable and the various types of oil will enrich every dish.