Updated:2016-09-02 13:56:52
Source:http://en.oilexpo.com.cn
Click:
Core prompt:Review 2016 Global Oil in Shanghai, look forward to Global Oil 2017 in Beijing 15th International High-end Health
Review 2016 Global Oil in Shanghai,
look forward to Global Oil 2017 in Beijing
15th International High-end Health Edible Oil and Olive Oil Expo 2016 (short for"Global Oil") has been finished on August 19th, Nearly 1000 exhibitors and brands from more than 20 countries and regions pariticipating in the fair together and promote the Oil industry. Hereby, we sincerely show our thanks and appreciation for attending of all of oil producers, agents, distributors, colleagues and friends.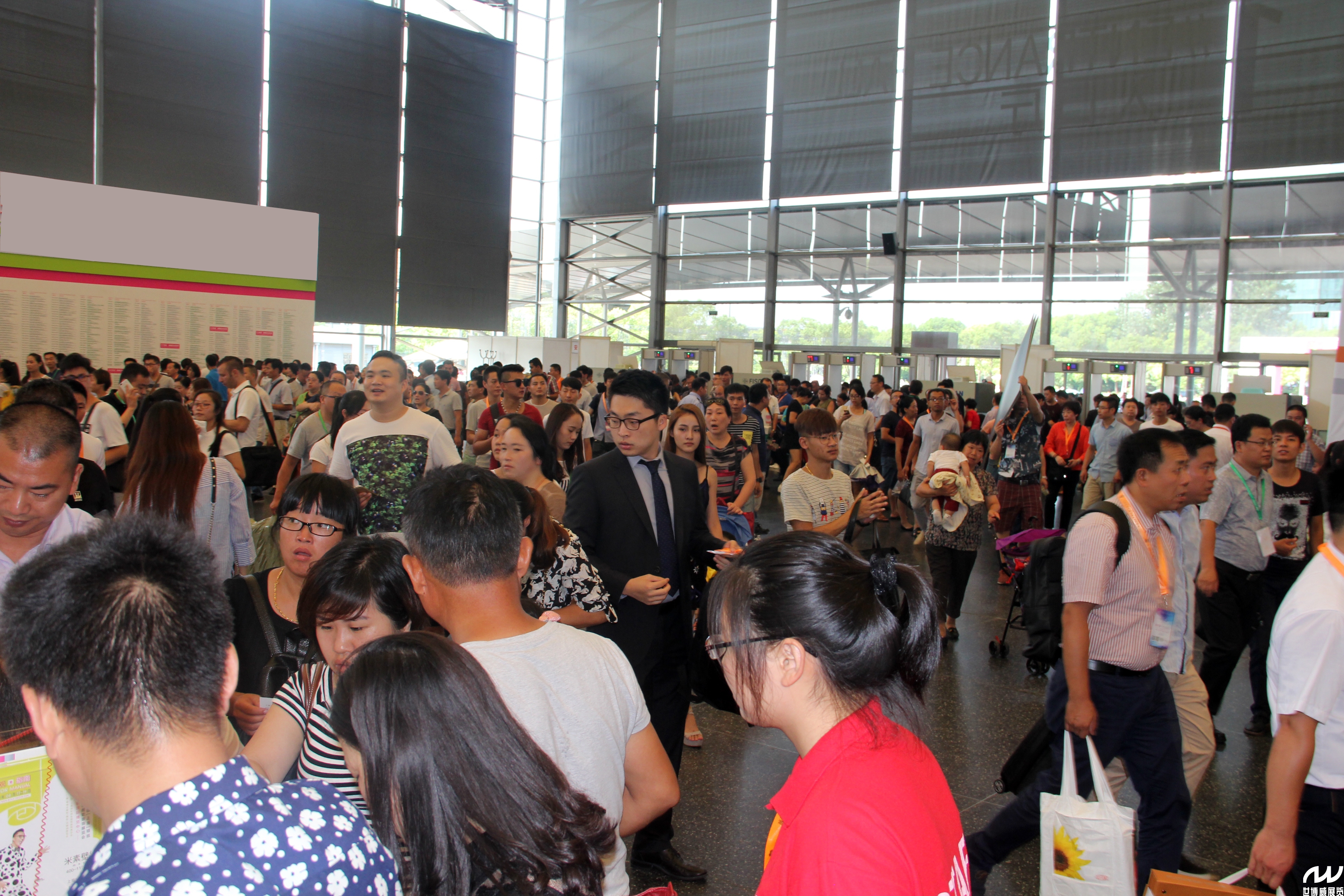 According to incomplete statistics of the organizing committee, this exhibition opened in SNIEC hall E4 and E5, totally 20000 square meters, attracting more than 1000 exhibitors and over 30000 visitors. CCTV's "healthy home"interviewed our exhibitors, in hall E5, we specially set up a media interviews house, and CCTV channel "to see China's" group has carried on the interview to the exhibitors, the interview companies show recognition and more expects for Global Oil expo
.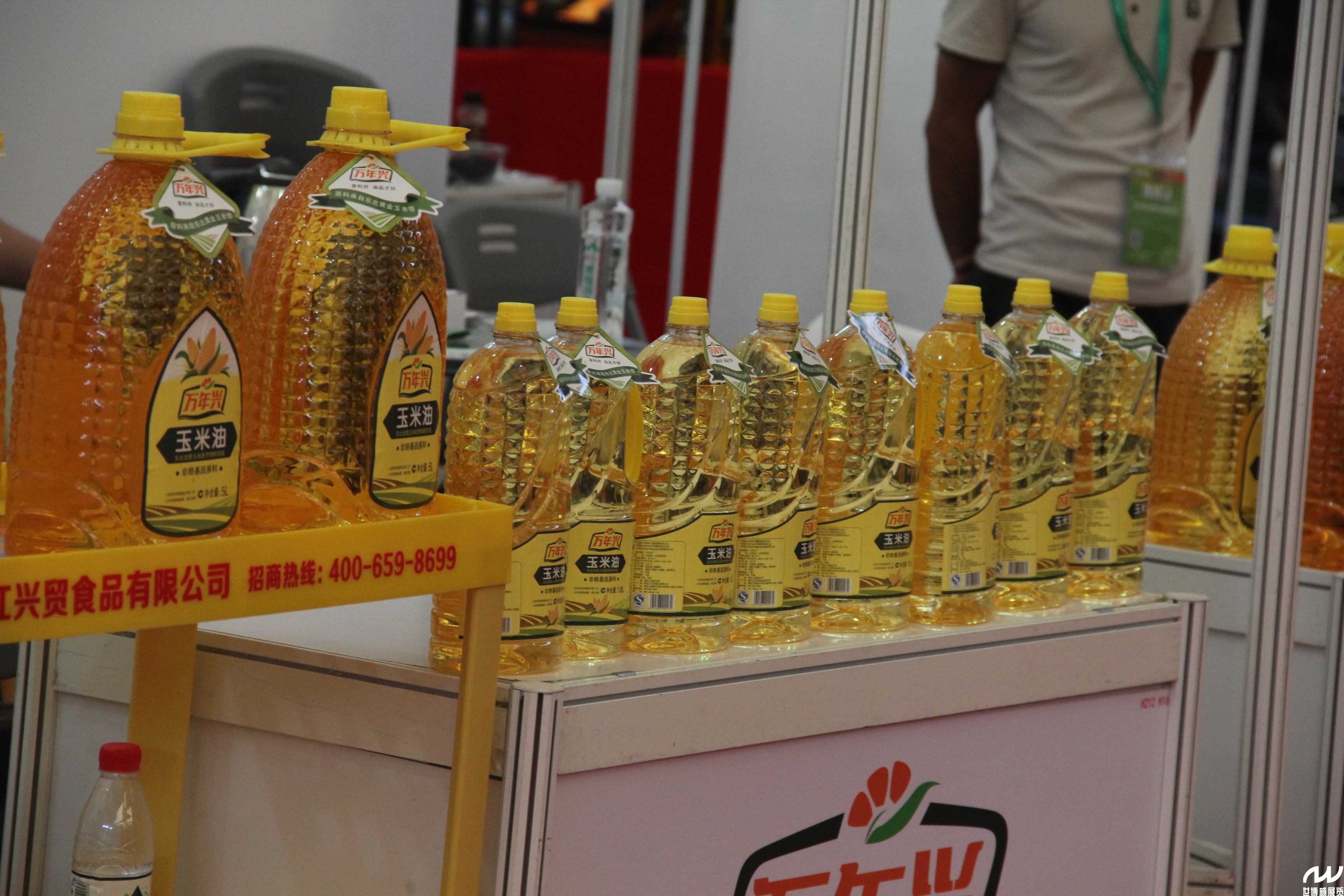 Great pavilion make Global Oil more perfect.
SNIEC, the only Sino-german joint venue with western management is the leading international exhibition venue in the heart of Shanghai, a metropolis with 25 million people. It is the commercial hub and gateway of China, connecting the rest of our country with Asia and the world. Most of the country's production and distribution centres are located near Shanghai.
Global Oil Shanghai 2016 has been finished successfully and won a perfect curtain call under the support of all exhibitors and workers. Let's pay attention on next exhibition,

Global Oil 2017 will be held at China International Exhibition Center (1a, 1b, 2 a and 2 b, 8 a, 8 b) during April 17 to 19, 2017 , renew brilliance, continuous innovation, looking forward to meeting you in Beijing!