Core prompt:Global Oil 2015 will be held at China International Exhibition Center on Apr 16-18,2015
Global Oil Expo 2015 Starts !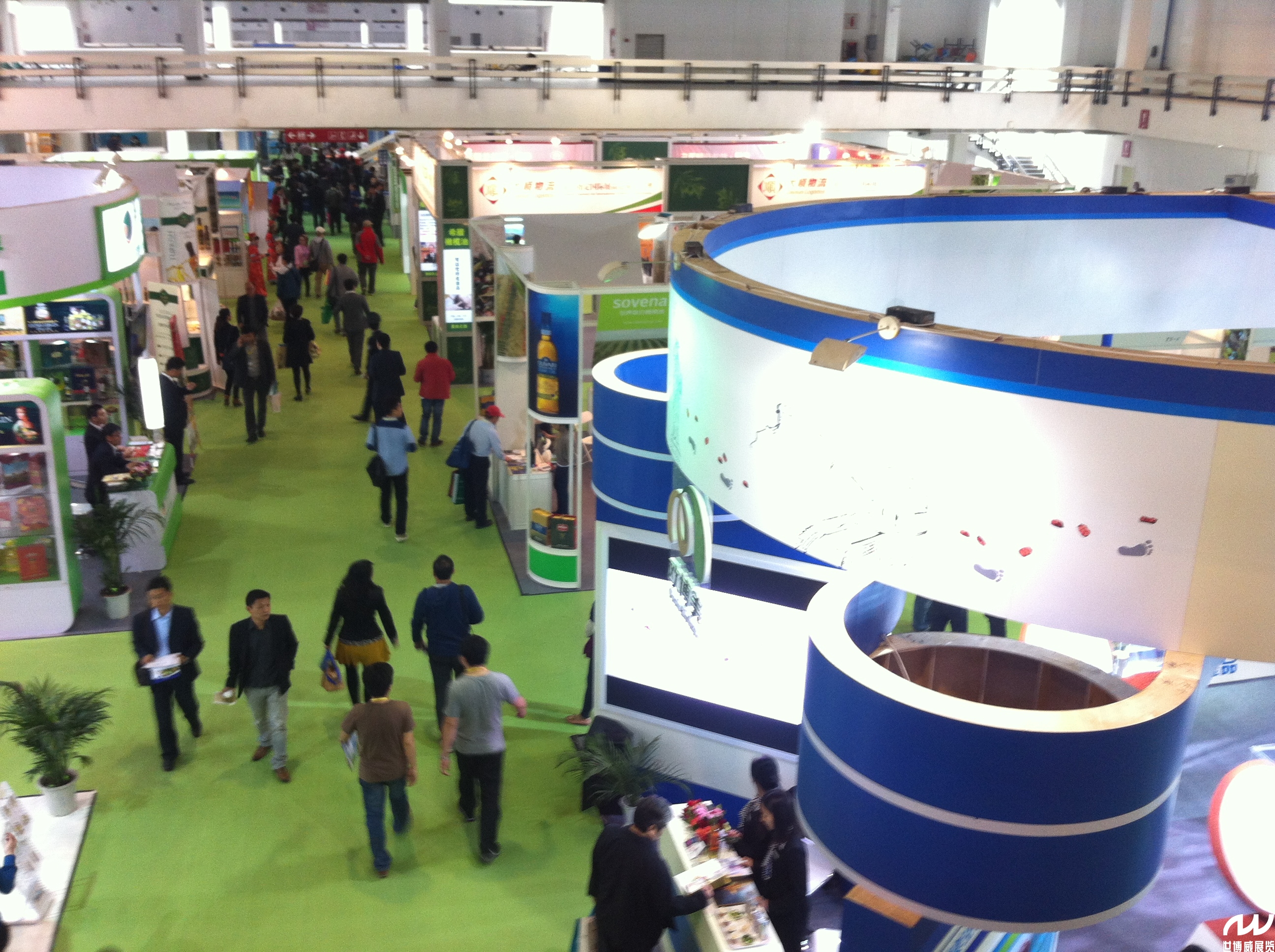 Approved by Ministry of Commerce of P.R.C, 12th International High-end Health Edible Oil and Olive Oil(Beijing) Expo 2015 (short for "Global Oil 2015" ), exclusively organized by Beijing Shibowei International Exhibition Group. Global Oil 2015 will be held at China International Exhibition Center on Apr.16-18,2015. The theme is ""Show top edible oil products,Build top edible oil brands"". With 20000 square meters showing space, Global Oil will attract more than 300 international enterprises from nearly 30 countries like USA,German, France, Spain, Italy, Greece , Canada, Australia, Japan, Korea, etc.
Beijing Shibowei International Exhibition Group is a professional exhibition organization committed to promoting Chinese health industry to move towards globalization. The company was founded in 2003 and based in Beijing, gathering customers all over the world from more than 60 countries and regions. After nearly 10-year accumulation and hone, SBW has developed a set of marketing model of market development in line with the convention and exhibition industry development,and has a long and close cooperation with association, broad & stable client network, timely & accurate database and mature marketing ability. We won the appreciation and praise by the exhibitors and buyers from all over the world as well as the experts from dozens of national authorities. To comply with the demand of market development, promote the development of China's oil industry, and recommend the use of advanced technology domestic and foreign and to establish the platform of supply and demand, Global Oil Expo 2015 will build up new indicator for the imported food industry in our country and establish new mileage for imported food industry.
Global Oil is the only one National-level oil expo in Beijing. This fair gets high praise of exhibitors and visitors, and said the organizing work is of a great success, it plays an important role in trade service and public brand's building. Global Oil Expo is the common "house" of high-end health edible oil industry, must lead edible oil industry to another glory in the future. The door of "Global Oil Expo" will always open for you! Maybe your products will be the next world famous brand!
Global Oil 2015 starts, if you are interested in Chinese oil market and looking for your partner or buyer in China, Global Oil will be for your choice! So please do not hesitate to register as exhibitors or visitors!
Exhibitor Registration:
Tel: 0086+10-85785006/7/8 ext 621 Fax: 0086+10-51413308
Contact: Cathy, zhao Mob: 008615011005702
E--mail: cathy1988@vip.163.com / cathy@sbwzl.com